Welcome to the Families in Transition webpage. The Pecatonica Area School District provides services for students experiencing homelessness in accordance with the McKinney Vento Homeless Assistance Act. Please consider the information below to determine if you may be eligible for support and reference the links along the right-hand side for additional information and resources. If you have questions, concerns, or wish to speak with someone, please use the information below to contact our district's Homeless Liaison.
Homeless children and unaccompanied homeless youth must have equal access to the same free, appropriate public education, including a public preschool education, and other services as provided to other children and youths to ensure that homeless children and youth have an opportunity to meet the same challenging State academic standards to which all students are held.
District Homeless Liaison:
Dr. Dani Scott, Superintendent
dscott@pecatonica.k12.wi.us
608-523-4248

What is the McKinney Vento Homeless Assistance Act?
McKinney Vento is a federal law, a part of the No Child Left Behind legislation, that protects public school students identified as homeless. This law protects eligible students from discrimination and seeks to eliminate barriers to a student's education. It is estimated that students who change school districts are set back 4 to 6 months academically. This law seeks to provide a stable and consistent education for these students.
Who is eligible under this law?
Students living in a temporary or inadequate living situation due to a loss of housing, economic hardship or similar reason. Temporary or inadequate living situations may include:
Living in a shelter, motel, vehicle, campground, on the street or in an abandoned building

Sharing housing with family or friends (often called "doubling up"), often staying with one family then moving in with another. Living with a family on a long-term basis does not apply.

Other living situations that are not fixed, regular or adequate for nighttime residence
What services are available under McKinney Vento?
Immediate school enrollment

Free lunches for the duration of the school year

School choice, meaning that the student may attend the local school or school of origin if it is in his or her best interest

Transportation to and from the student's school of origin (with available resources)

School fee waivers

School supplies
Unaccompanied Youth
An unaccompanied youth is a youth who is not in the physical custody of a parent or guardian and is also identified as homeless according to the criteria above. These youth may not be in the custody of a parent or guardian for a variety of reasons. Some youth run away from home, have been abandoned by parents or may have been thrown out of their home because they are pregnant, gay or lesbian. Many of these youth may have been experiencing physical or sexual abuse at home or drug and alcohol use by parents.
Unaccompanied youth have the same rights as those listed above for homeless students. Unaccompanied youth may enroll in school without a parent or guardian.
More information
For more detailed information on the McKinney Vento Homeless Assistance Act and related services, visit these websites: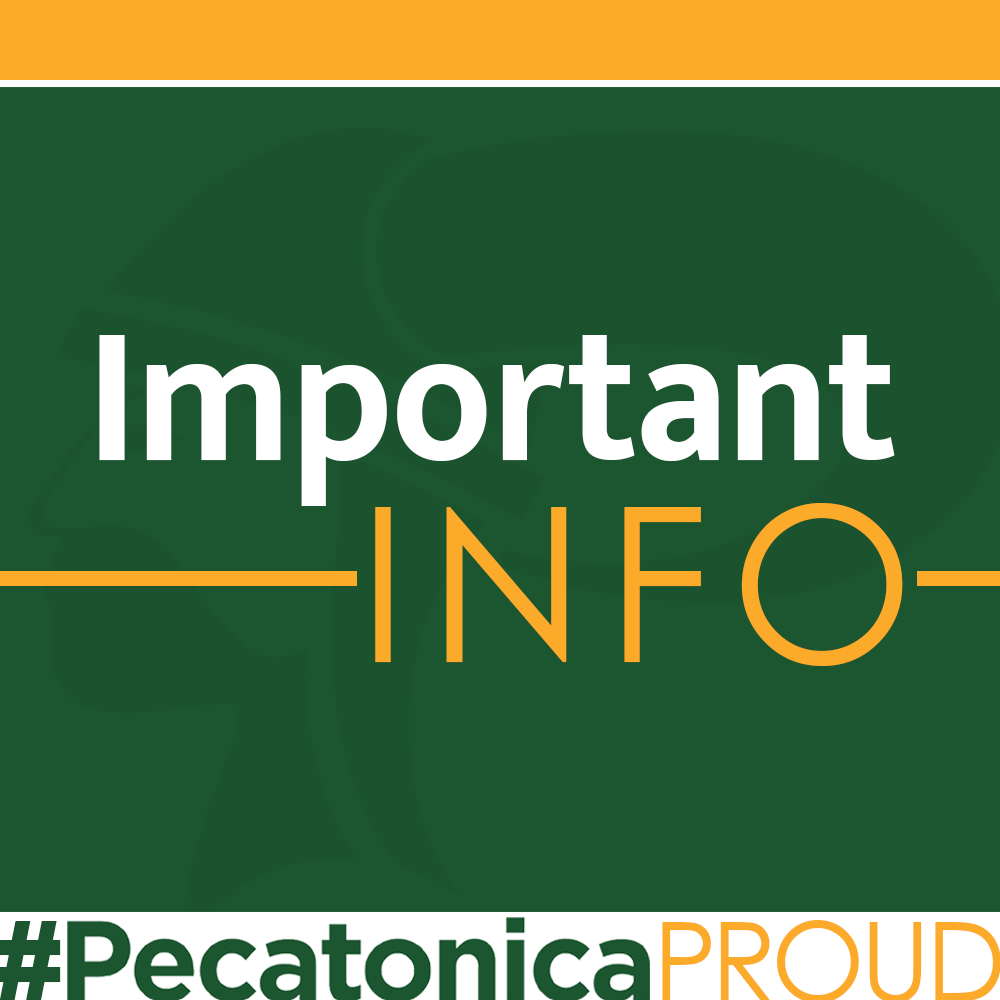 Complaints and disputes must follow the normal resolution process through the School District Administration/District Office. If that is unsatisfactory, however, complaints can then be directed to the State Department of Public Instruction, State Superintendent.