Pecatonica Girls Basketball Senior Chloe Schraepfer hit a High School career record of 1,000 points scored Thursday February 2nd during the home basketball game vs Juda! Congratulations to Chloe for hitting this mark!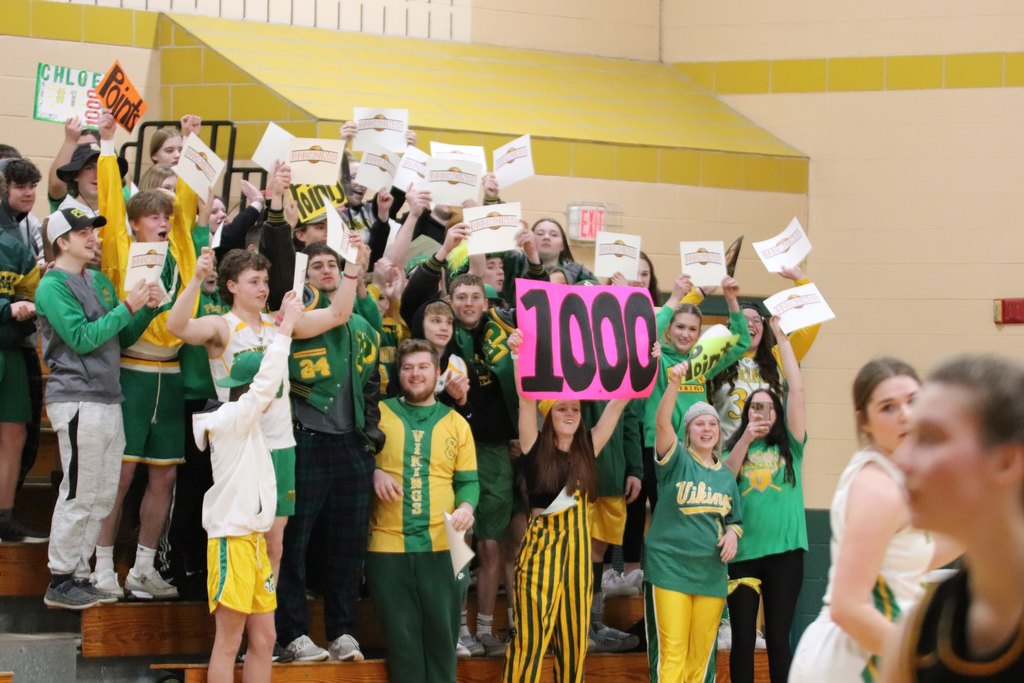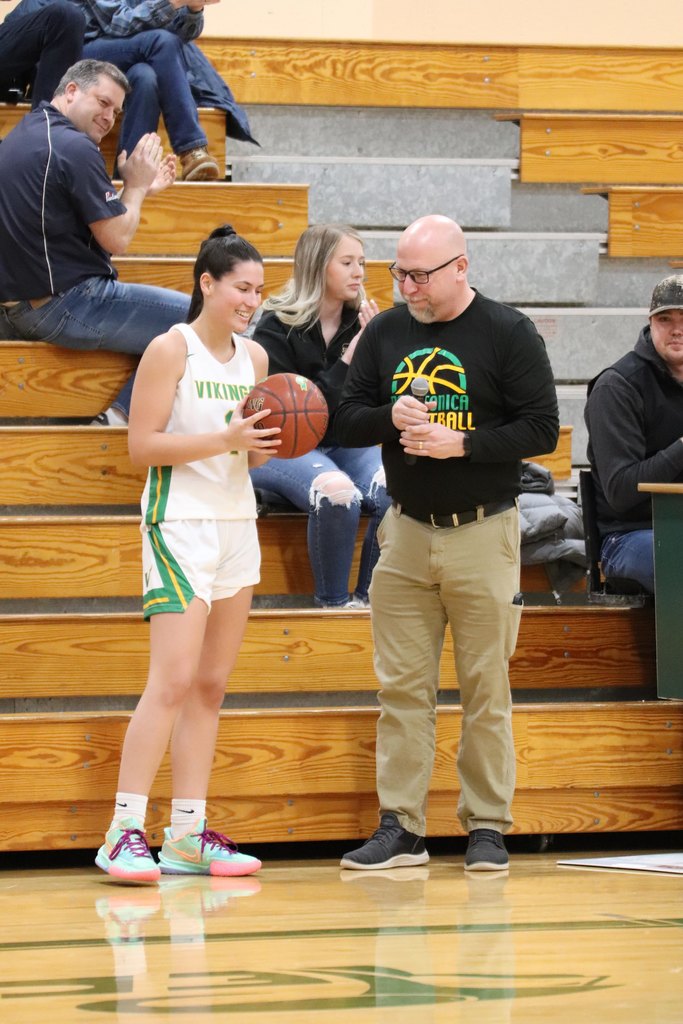 This past Monday Pecatonica sent 6 HS Band students to the 6 Rivers East High School Honors Band. They got to spend the day working with guest clinician Justin Riley. They played some very challenging music, learned a ton, and had a blast doing it!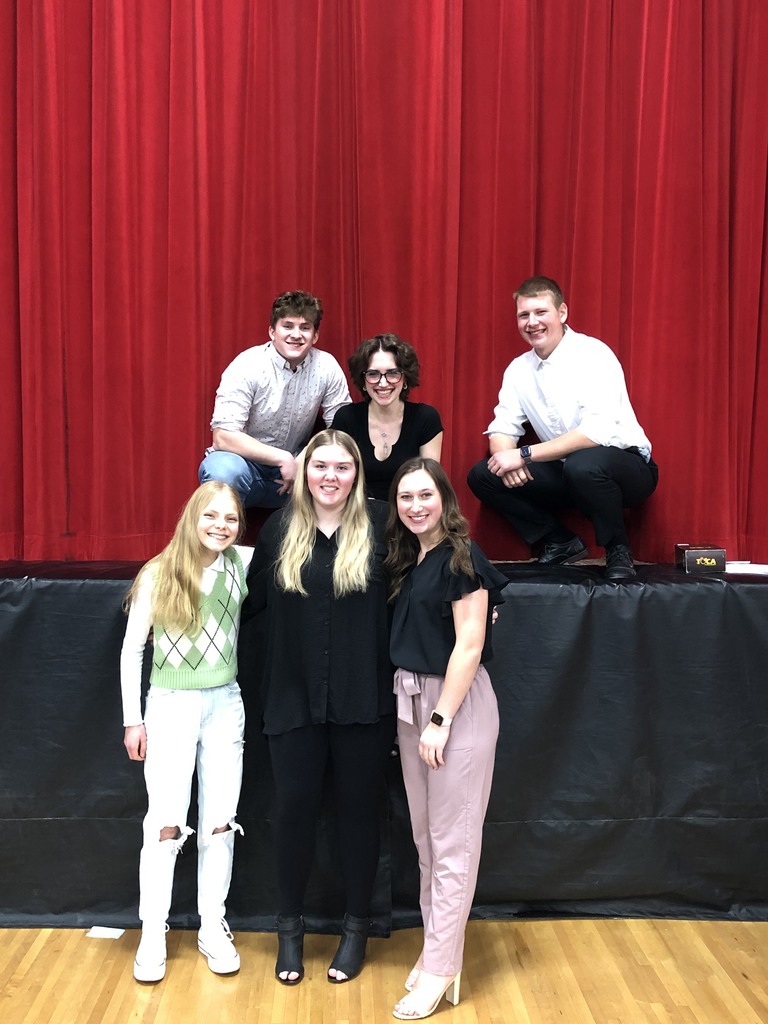 Pecatonica Art Biz Scholars making the annual Valentine's heart cookies that are sold each year!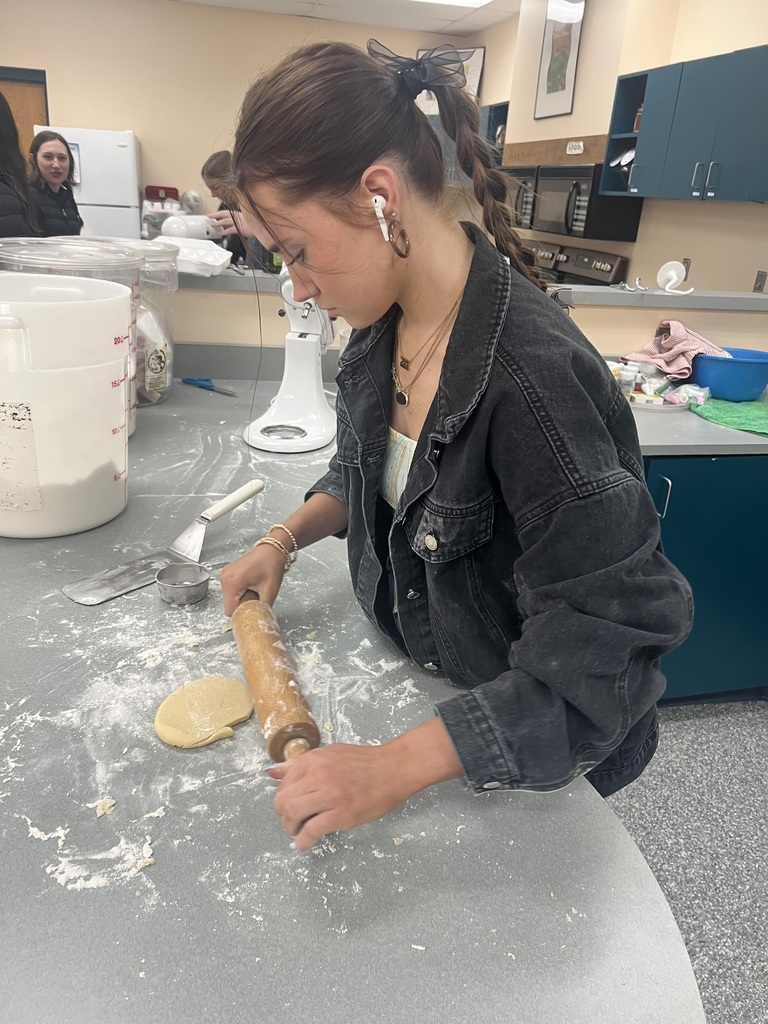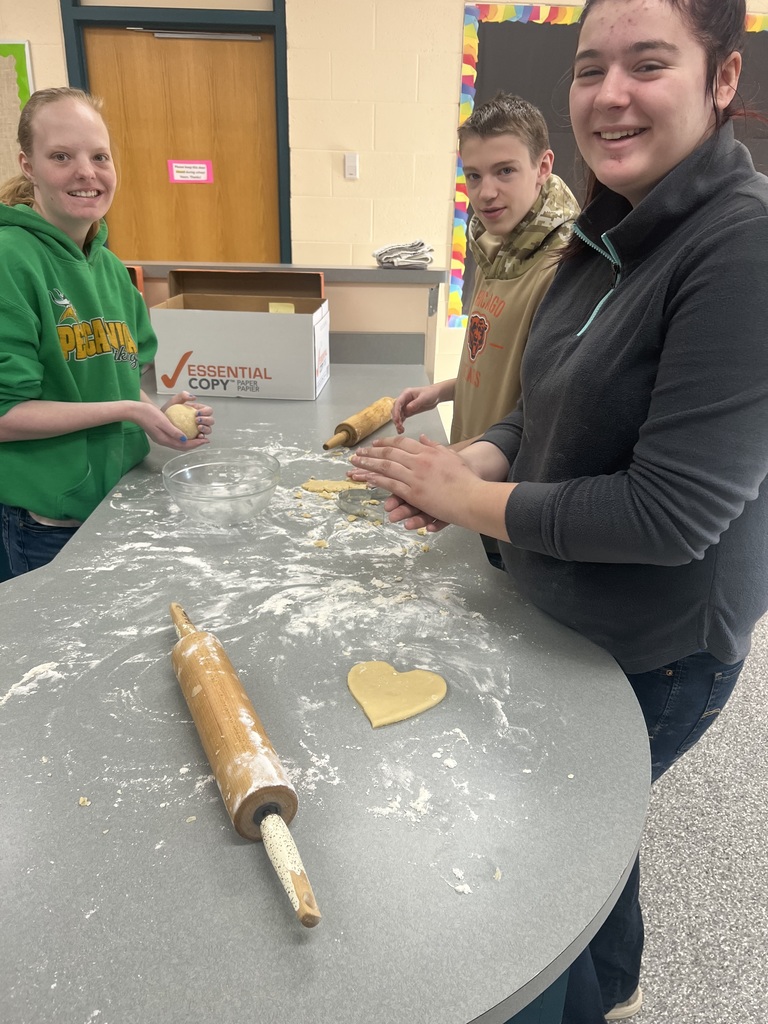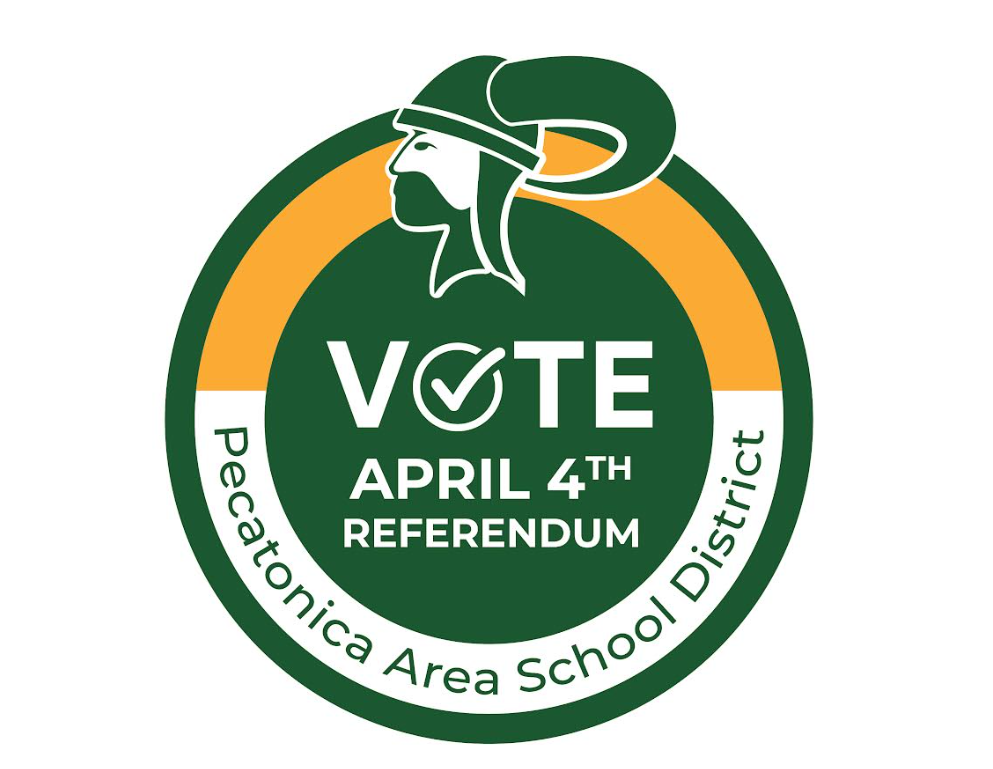 Pecatonica Child Development Days will be Wednesday, March 1st from 12pm - 4pm and Wednesday, March 8th from 8am - 12pm!

Please note that Wednesday, January 25th is a FULL day for students....we will NOT have an early release on that day.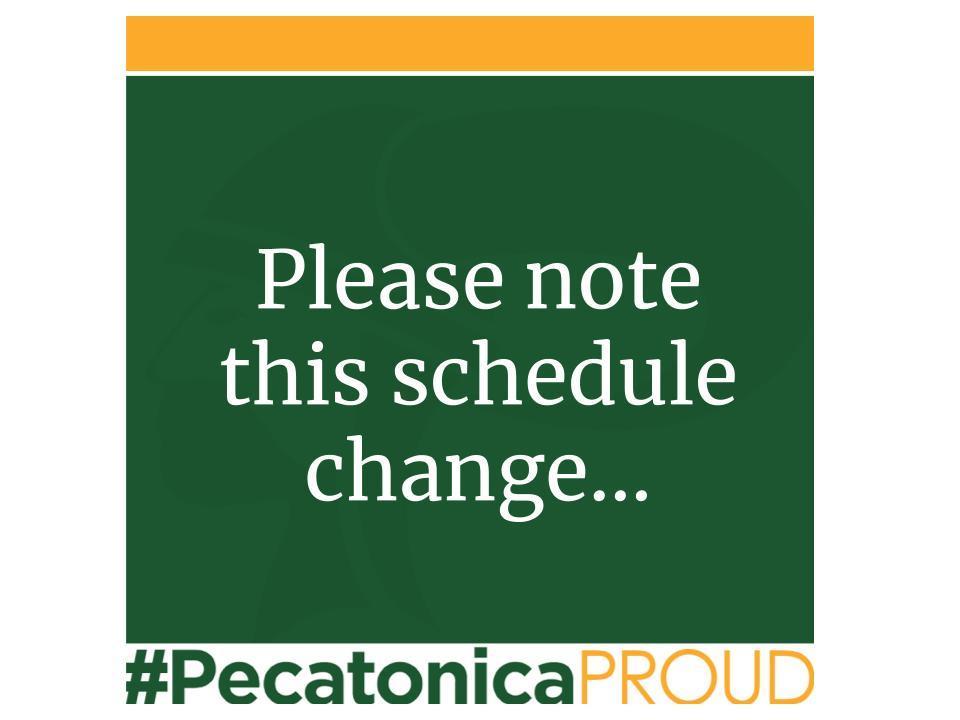 Congrats to this fine group of Pecatonica students for earning their 2nd Microsoft Office Specialist Certification, Excel 2019 Associate! (missing from photo: Paige Toay) #PecatonicaProud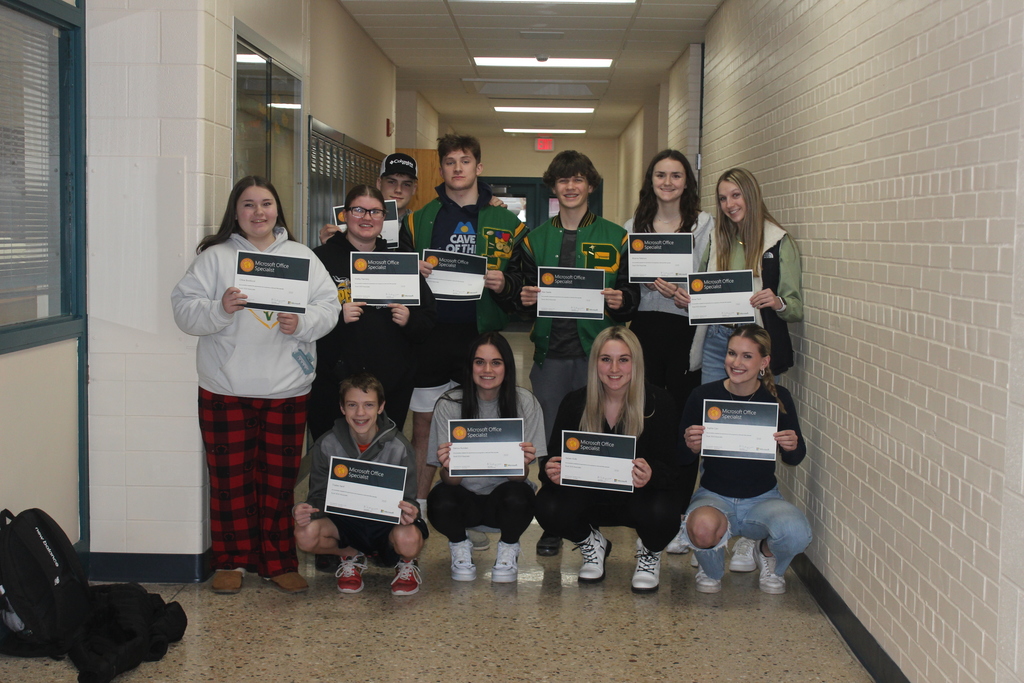 Reminder......no school January 16th.
Due to circumstances beyond our control the lunch menu has changed for Thursday January 5th to Fish Sticks w/ Sweet Potato Fries and Friday January 6th to Cheeseburger w/Baked Beans for the Pecatonica MS/HS.

Hydroponics come to Pec... PASD was the first district in the region to run a hydroponics unit using a new Flex Farm system acquired by CESA 3 (thank you to CESA 3!) The Flex Farm system is from Fork Farms located on Lombardi Ave. in Green Bay. The Flex Farm system uses 98% less land and 98% less water than traditional agriculture and zero food miles. It is 40% more energy efficient than other hydroponic systems in part due to its cylindrical design which wastes less light from the LED light source. Pec high school botany students assembled the unit, middle school science students planted the lettuce seeds, and the botany students checked the pH and nutrient levels twice a week for 7 weeks. This morning botany students harvested the lettuce and it was used by our lunch program for the middle school/high school salad bar. #PecatonicaProud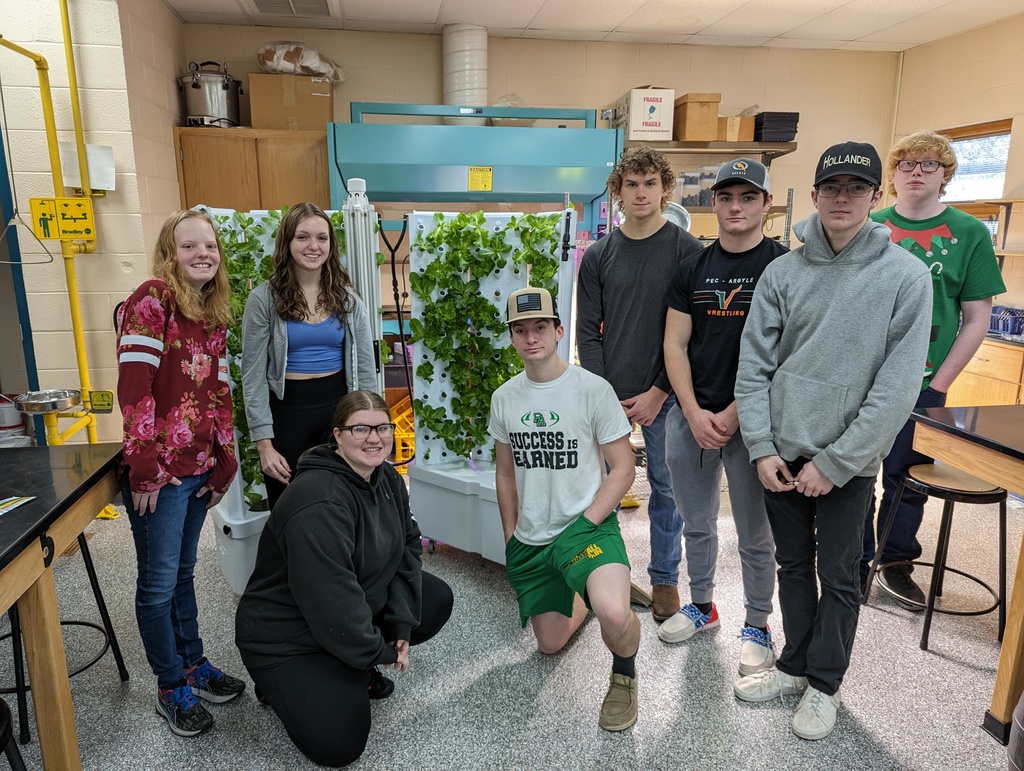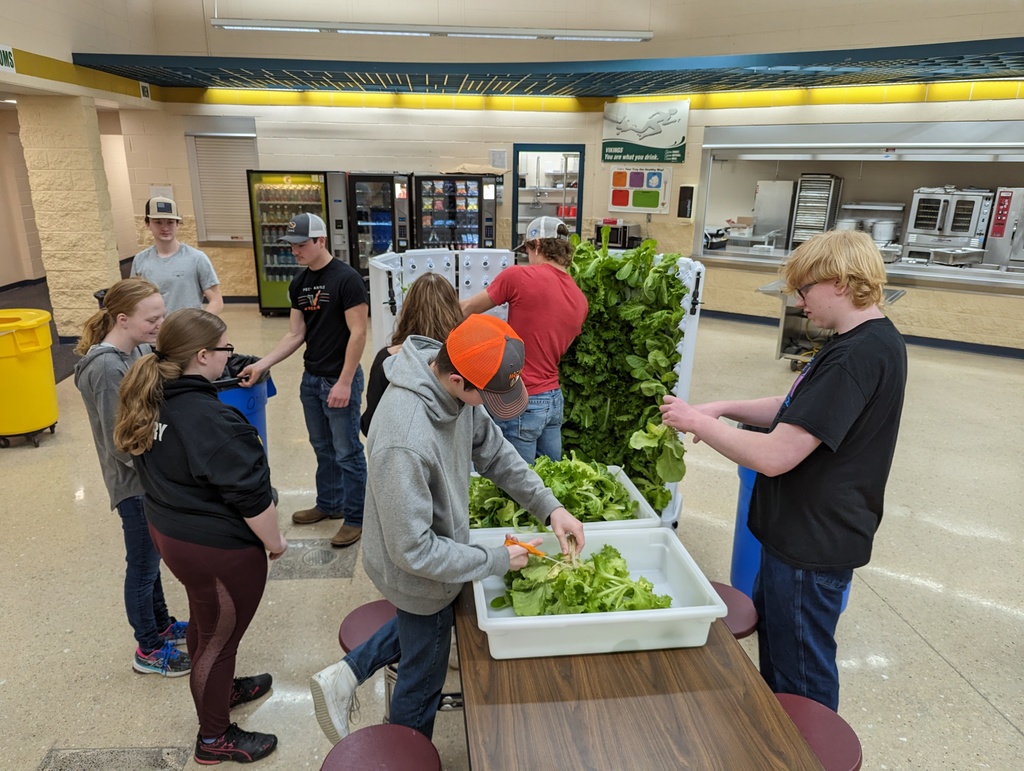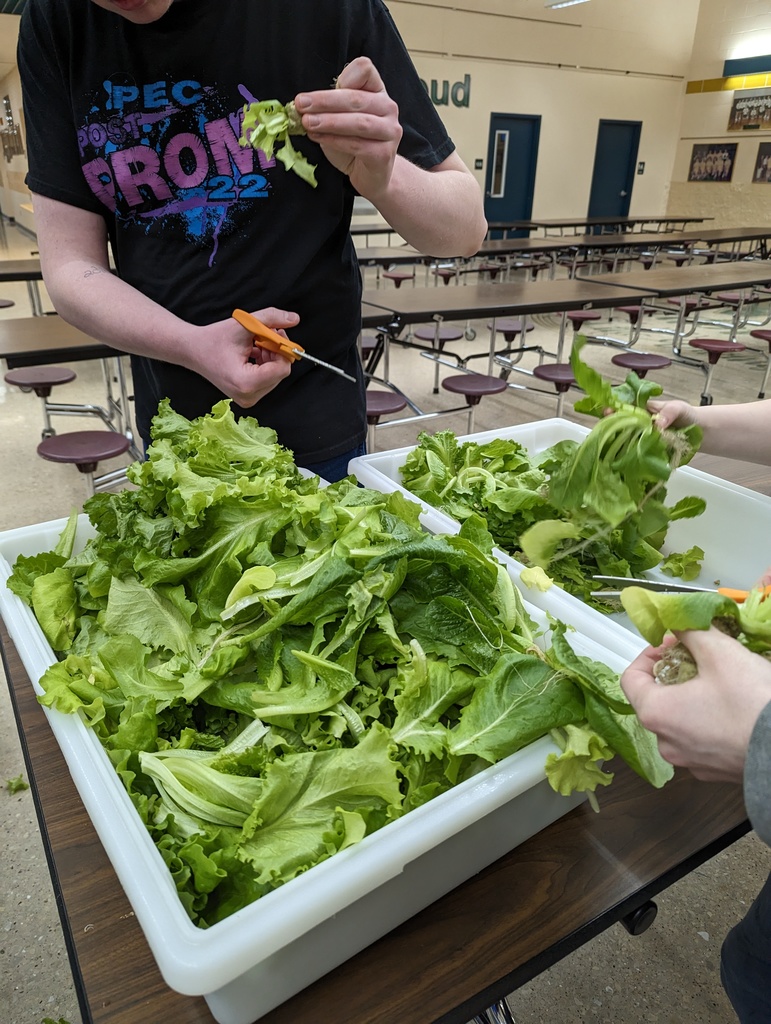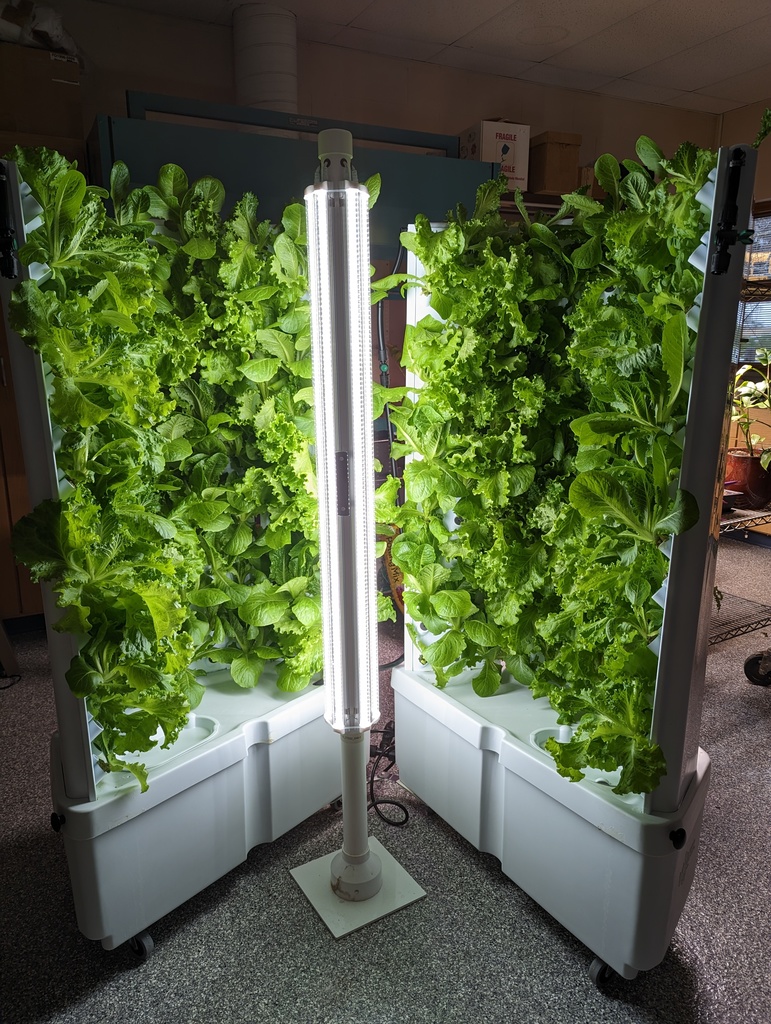 Tonight's Girls Basketball vs Belmont will be Varsity only starting @ 7 pm!

Happy New Year Viking Nation! Just a reminder that school is back in session tomorrow.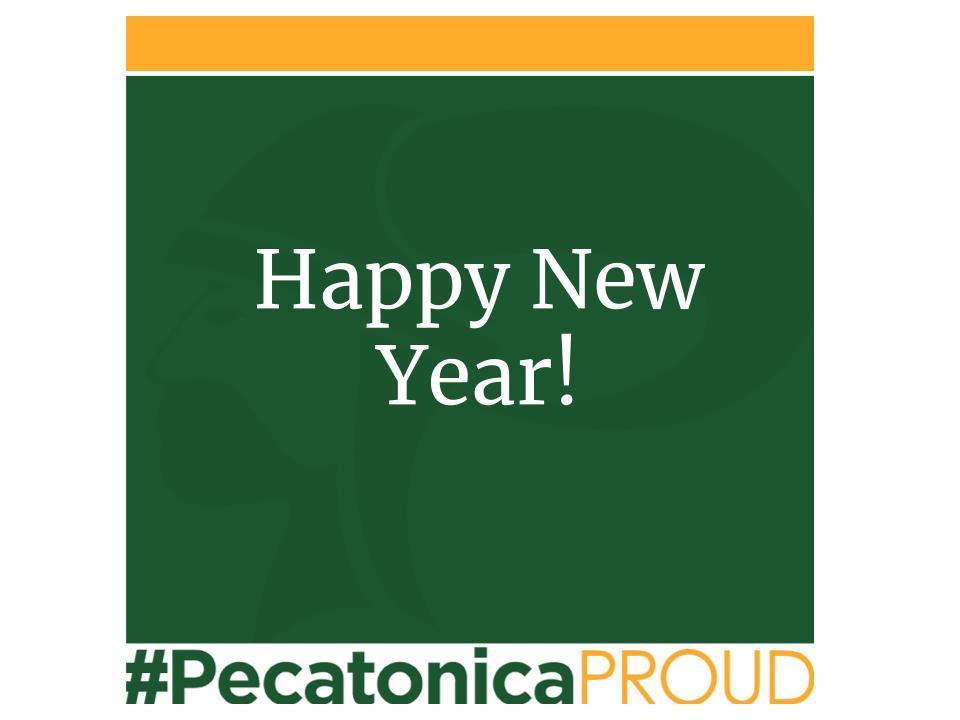 No school Thursday, December 22nd.

Middle school band and choir students visited the New Glarus Home today to sing Christmas carols and deliver hand-made, personalized Christmas gifts to residents. Check out the next edition of our school newsletter for how this project came together and brought in various classes among our middle and high school!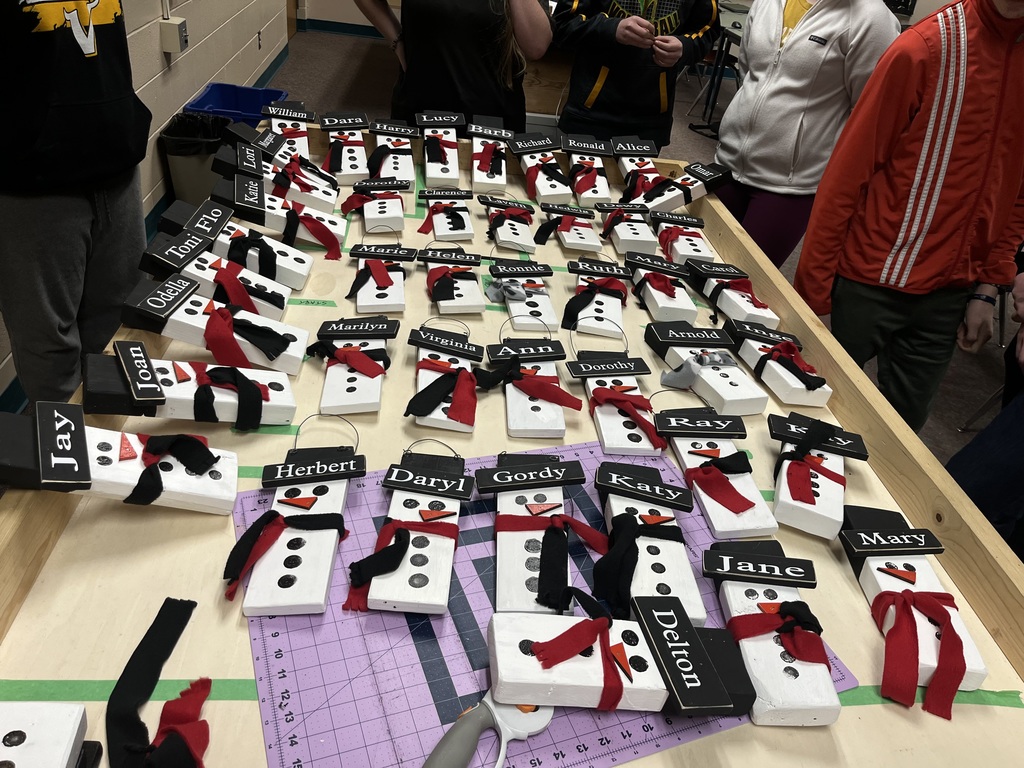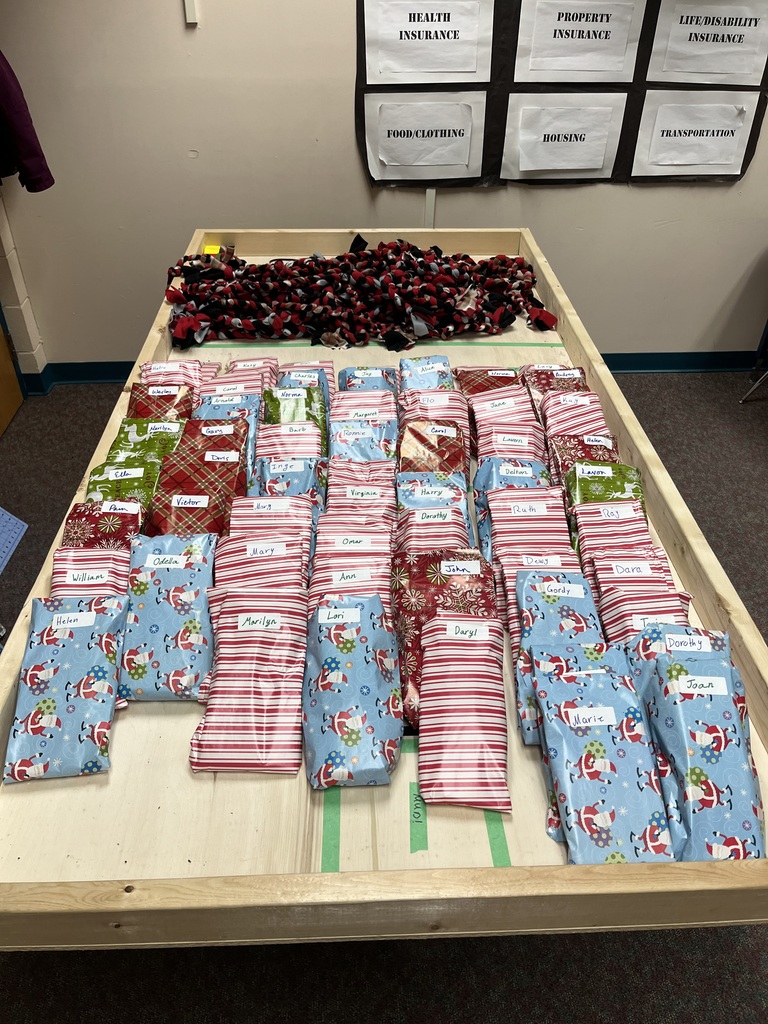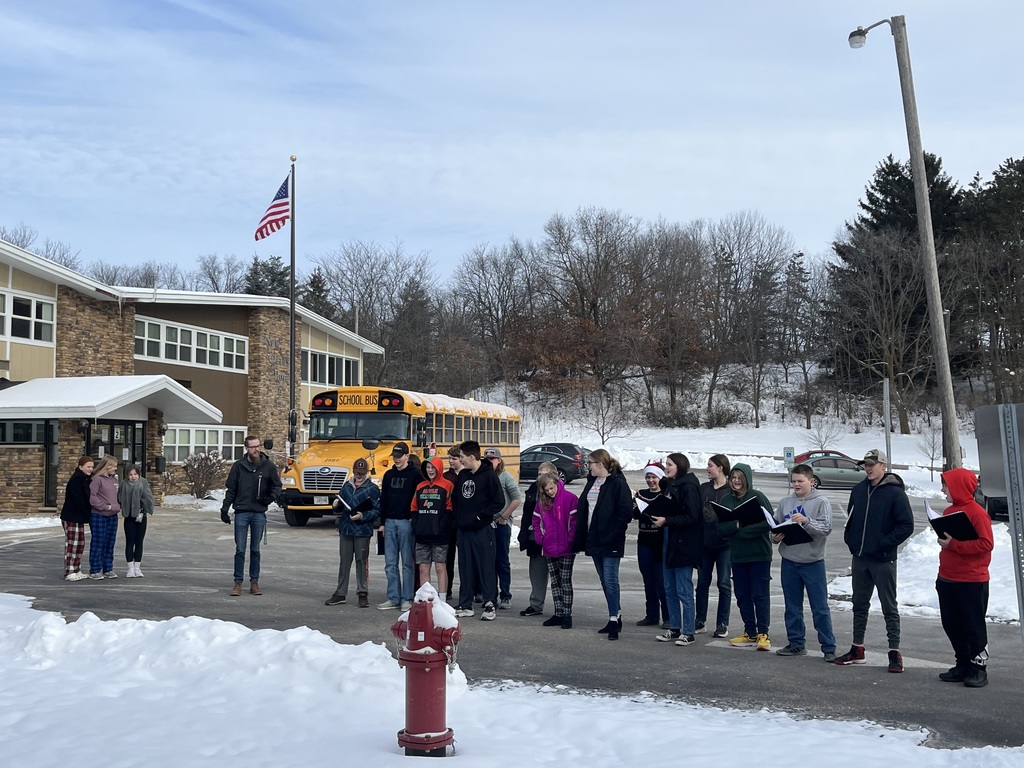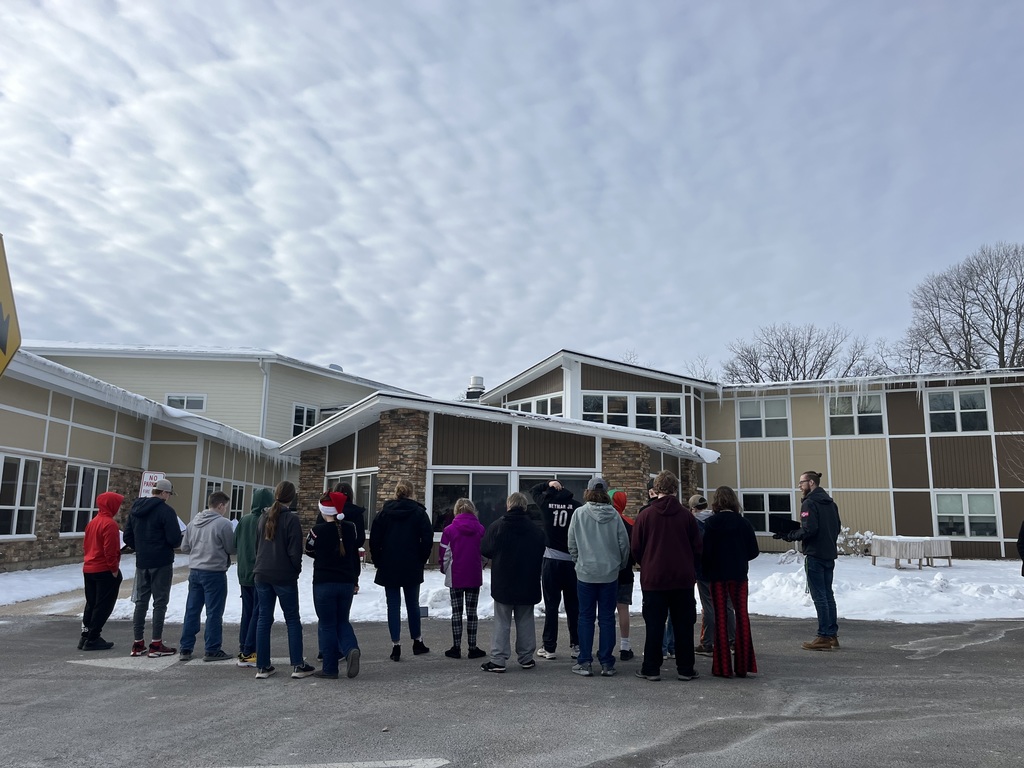 Pecatonica Schools will have a 2 hour delay on Thursday, December 15th.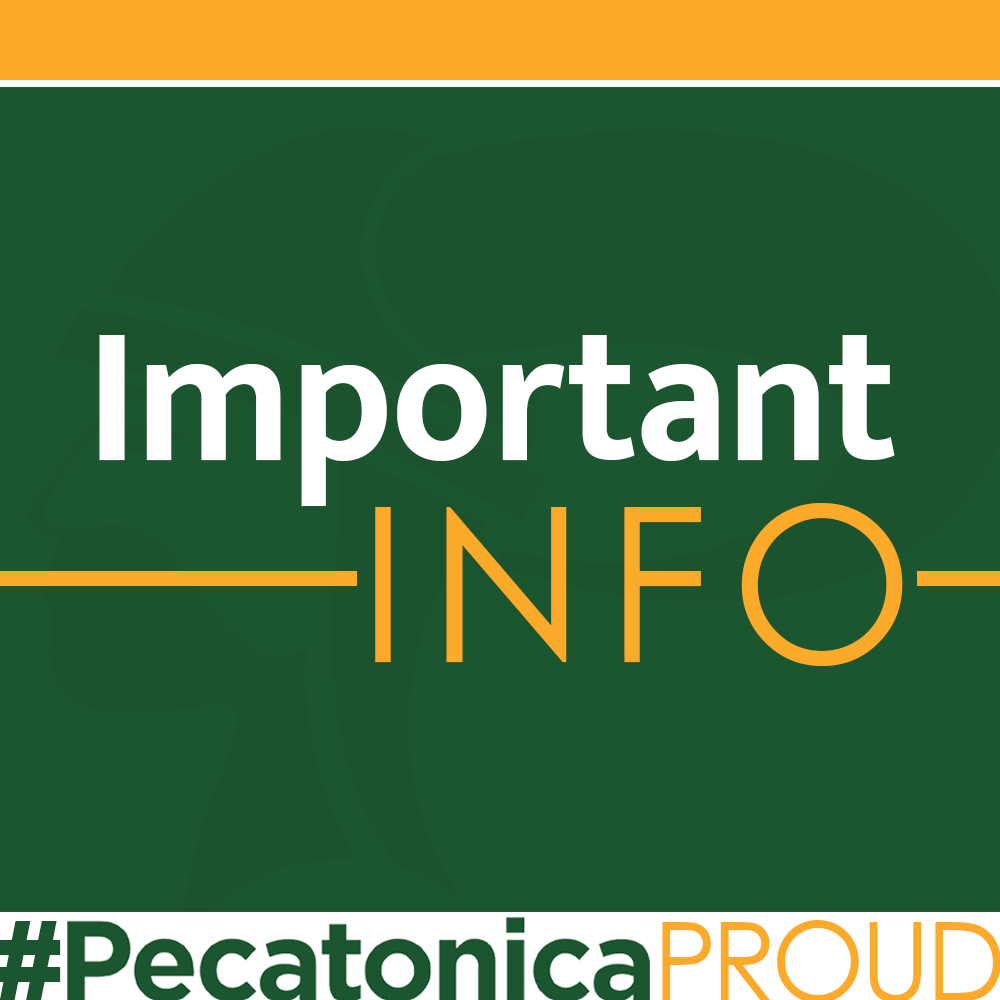 No school Friday, December 9th due to inclement weather.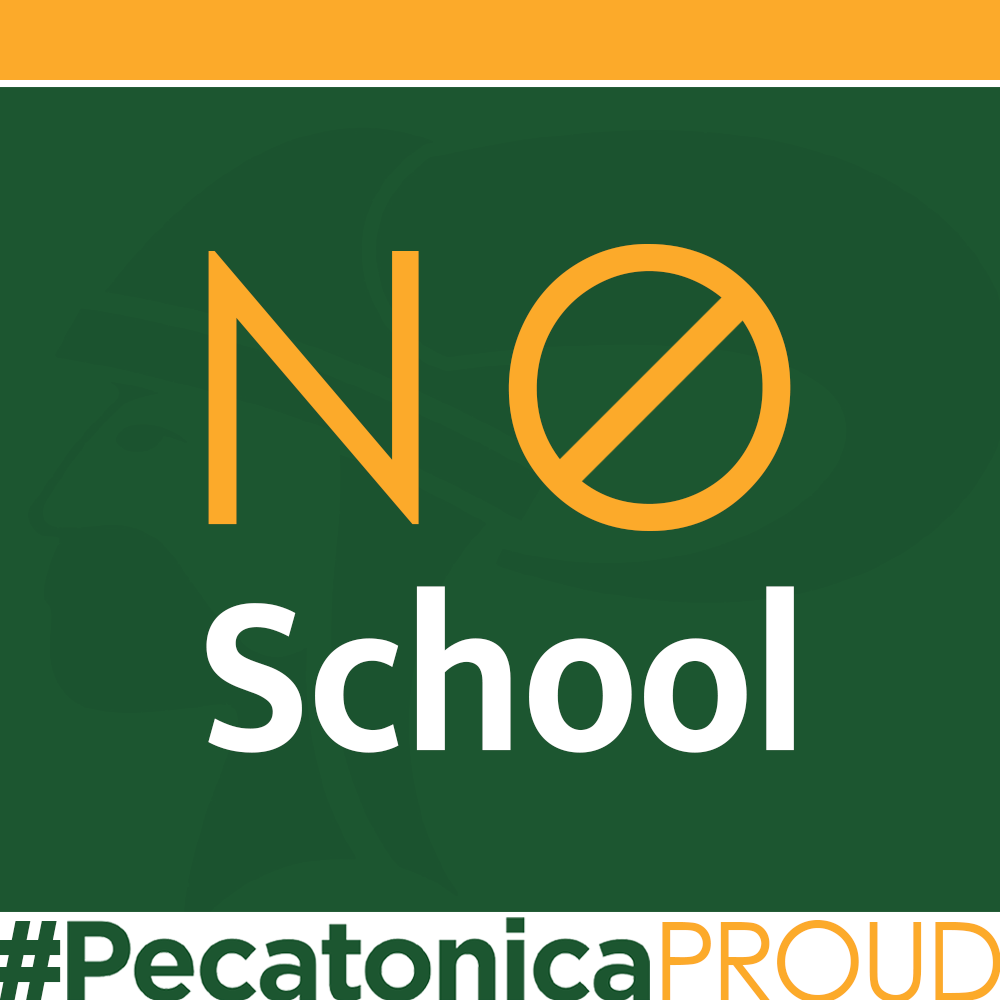 Just a reminder there is no school November 23rd - 25th. Have a great Thanksgiving holiday!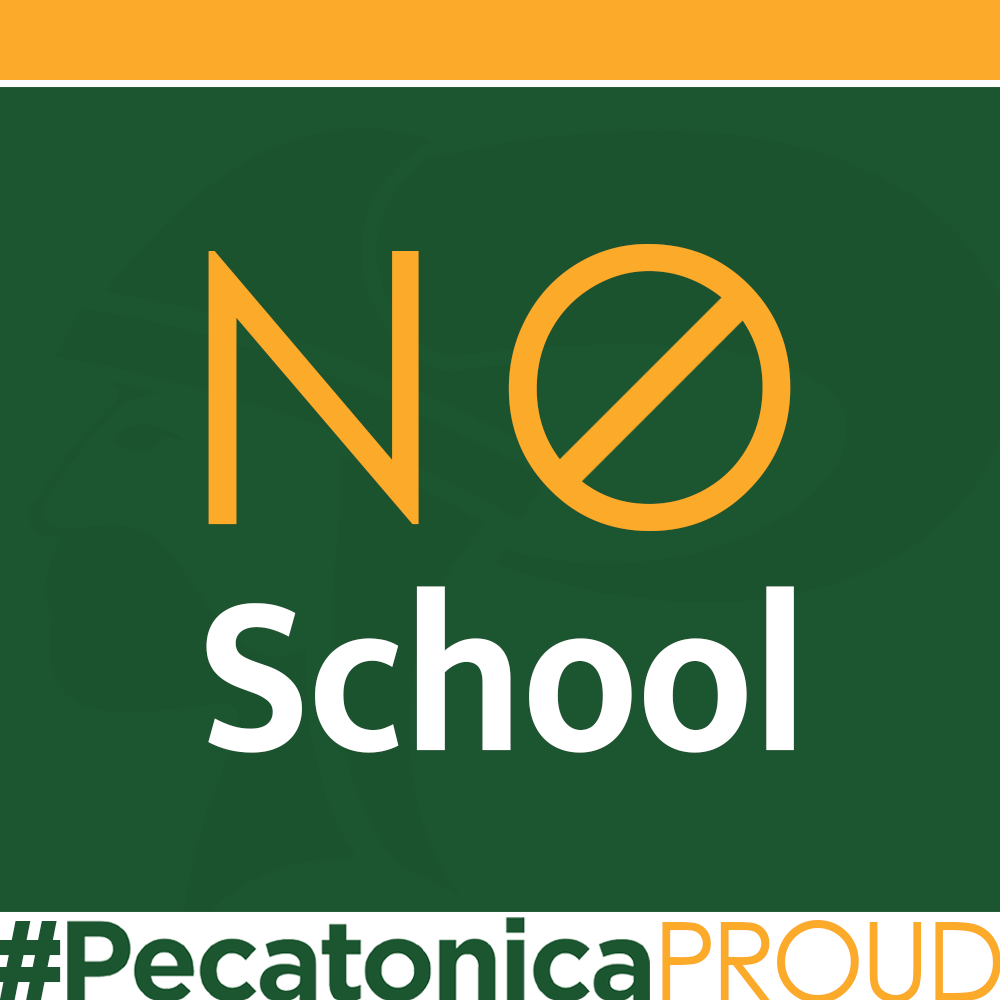 PASD would like to honor our very own Johanna Chenous in honor of National School Psychology Week. Ms. Chenous not only serves as the district's school psychologist but also as our Director of Special Education. Thank you, Ms. Chenous, for all that you do!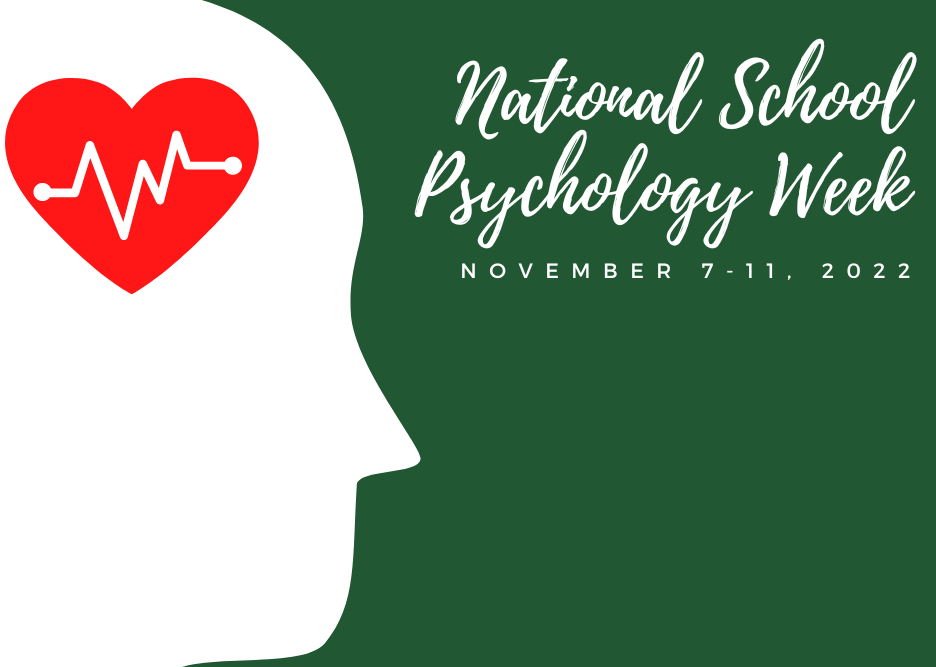 We want your feedback! Please take a moment to fill out our community survey regarding a possible April 2023 capital referendum. If you are a parent in the community, surveys were sent to your inbox from School Perceptions last Friday. Paper surveys were also mailed out last week. Community feedback will help inform our next steps. If anyone needs additional survey codes, please reach out to Dr. Scott at
dscott@pecatonica.k12.wi.us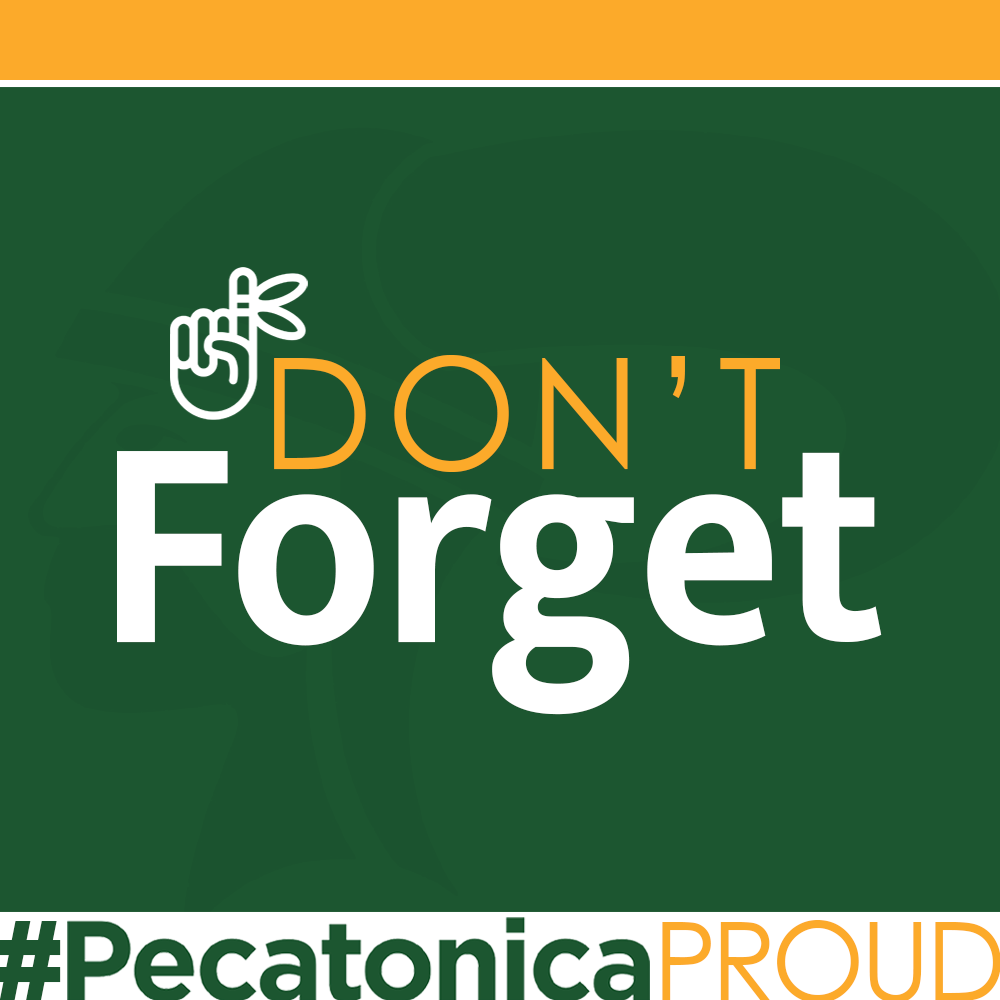 Recently Mrs. Steele's personal fitness class visited our 5th graders in gym class! What a great way to build personal connections between our high schoolers and elementary students. We truly are a Viking Family! #PecatonicaProud